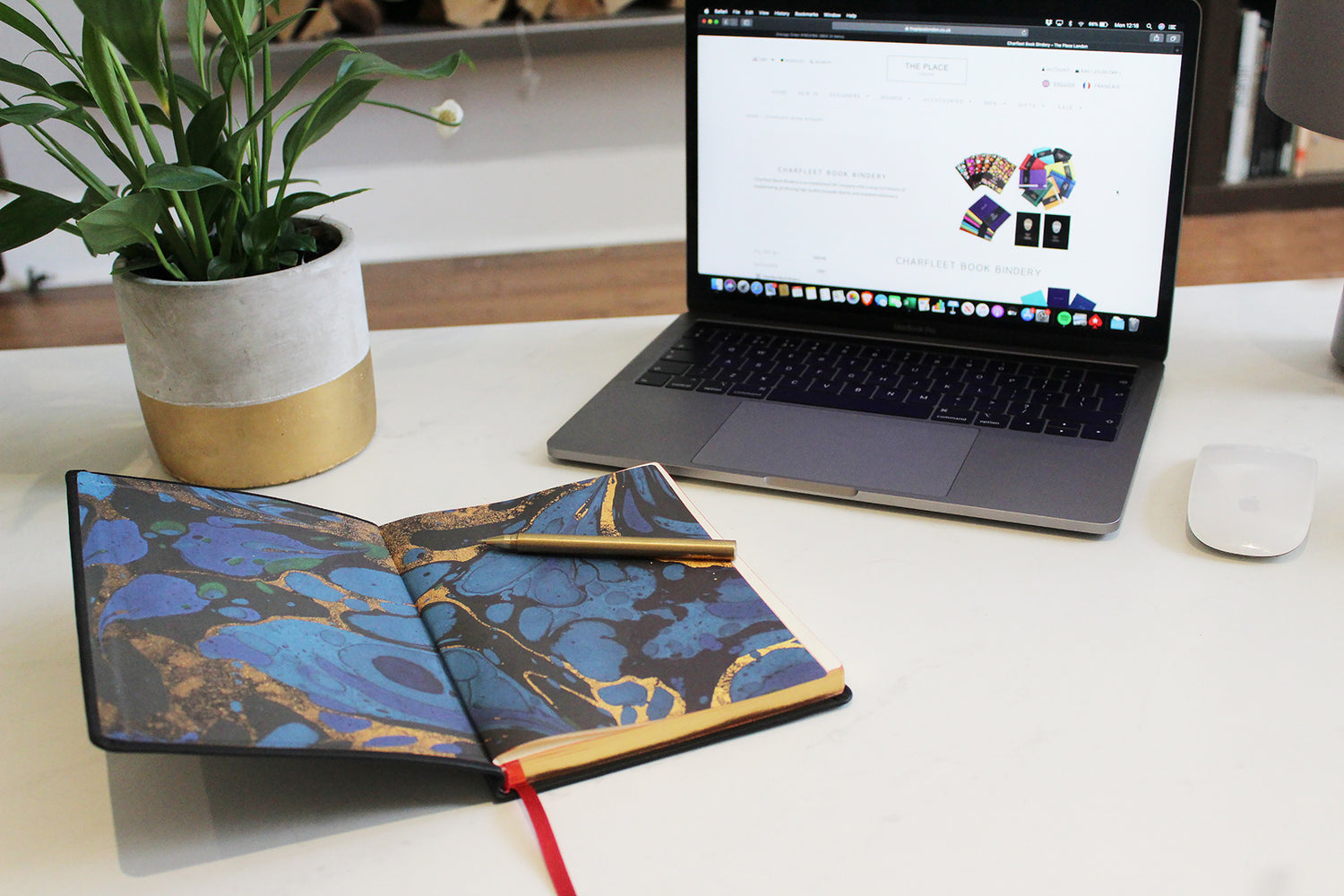 Finest Materials
For over 100 years Leathersmith of London has been recognised as Number One for quality in the specialist area of leather bound books and accessories.
All Leathersmith of London products are made using the finest material and expert attention to detail.
Our books are handcrafted and bound in our bindery in Essex, using Genuine Leather and Azure paper.  We have also recently introduced a range of diaries and notebooks in cream paper.
Find out more